.
Christian-Interest Books, Documents (alpha author, biographical subject).
For additional book list, see: Books to 'Kick Against the Oppression.' (Quote borrowed from Rev. John R. Stott: 'Do you tickle ears throughout your day, or do you kick against the oppression?' Sermon excerpt from El Montecito Presbyterian Church 100-Year Anniversary (1897-1987) service , November 16, 1987.)
Note: Titles not hyperlinked are generally available in Christianbook.com.
Autobiography, Biography, Memoirs
'Whether you believe it or not -- you are at war.'
-Tomas Schuman, former KGB operative
Christian Life
Cultural (Missionary, Persecution, Political)
__________________________________________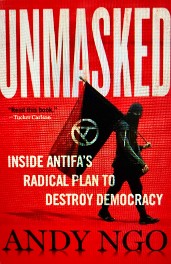 Unmasked -- Inside Antifa's Radical Plan to Destroy Democracy,' Ngo, Andy (© 2021). This controversial book -- hidden from most bookstore shelves -- needs to be read by those concerned about public safety. Ngo is a journalist who risked his life and that of his family to cover this violent group that verbally and physically assault citizens on the street -- strangely not yet categorized by the FBI - Homeland Security as domestic terrorists. Ngo makes a case they should be. Course language -- but not from Ngo.
_______________________________________________
Education
Theology-apologetics-Philosophy
____________________________
Christian-themed Music & Music Videos (alpha artist):
_________________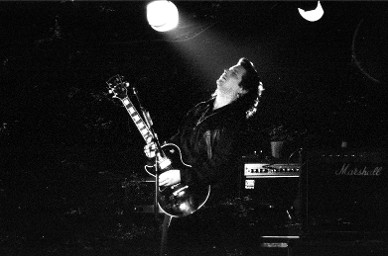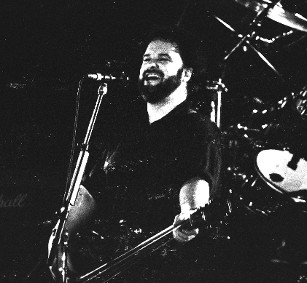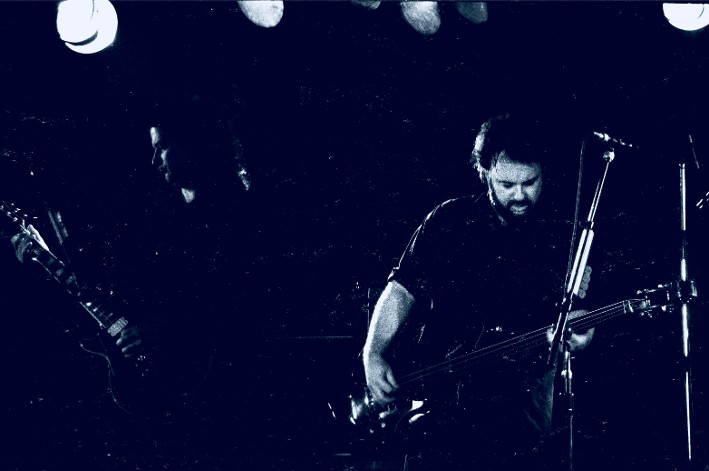 FROM THE VAULT: The Call perform at The Bacchanal, San Diego, December 9, 1989 during the 'Let the Day Begin' tour. Frontmen: lead guitarist Tom Ferrier (L) and lead singer, songwriter and bassist Michael Been (R).
+ + +
'I could do it through the music ... but I don't think any of us are clean enough to point the finger too hard at anybody, to tell you the truth, in the final analysis.'
-Michael Been, 1989 Bacchanal backstage interview.
-Photos © Keith Sloane
______________________
___________________________
Christian-Interest Films (Ed. note: We hope for the day when Hollywood will return to producing general audience films with children (or adults) not cursing in their roles, or containing sexually explicit or nude scenes -- if only parents would boycott 'Hollywood' on Sundays to clean up their otherwise entertaining and inspiring films. We applaud the 'Star Wars,' (pre-Disney) series, 'The Lord of the Rings,' and 'The Chronicles of Narnia,' and most films pre-1967 as free of coarse language and nudity. By that standard, we consider the following suggestions appropriate for children and family viewing -- unless otherwise noted.
'O man of God, flee these things. Pursue righteousness, godliness, faith, love, steadfastness, gentleness. Fight the good fight of the faith. Take hold of the eternal life to which you were called ...' -1 Timothy 6:11-12).
Note: Not all films listed are Christian-themed, but sourcing the truth on select topics is indeed, a godly exercise.
Non-fiction (alpha title):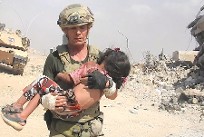 Dave Eubanks, founder of Free Burma Rangers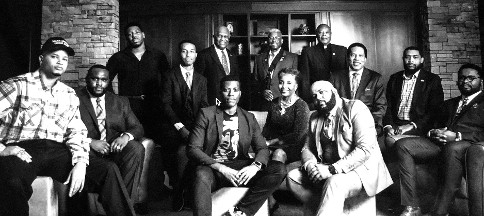 Uncle Tom premiere. Standing (L-R): Bryan Gray, Herman Cain, Col. Alan B. West, Pastor Stephen Broden. Sitting: Kelvin Austin, Damian B. Felder, Joel Patrick, Rob Smith, Carol Swan, Viswarney Burra, Larry Elder, Brandon Tatum, Chad O. Jackson.
Fiction (alpha title):
___________________________